The sun is out, the parks are full of life and the birds are singing. The best part of summer is that you don't even have to leave London to make the most of it as there as so many things happening in this lovely city of ours. Here are some special events you should mark in your calendar as you definitely do not want to be out of town when these are on.
Citadel Festival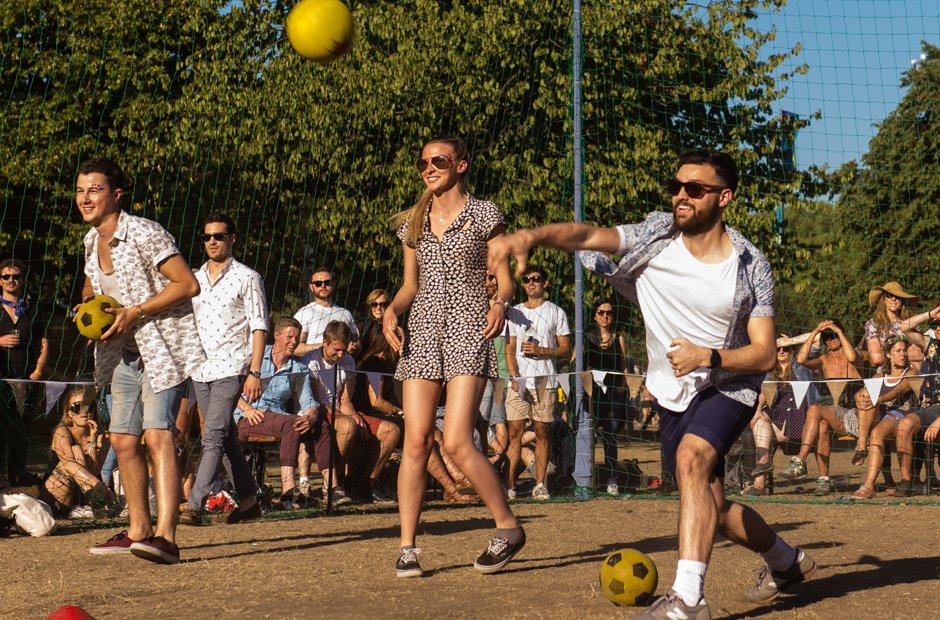 Citadel takes place in one of my favourite east London parks, Victoria Park.
The lineup this year looks incredible with Foals and Bonobo headlining. I would strongly recommend also checking out Oscar Jerome and Michael Kiwanuka. The festival will be on Sunday July 16.
This is a ticketed event so make sure you grab your tickets before they sell out.
Alexandra Palace Summer Festival
This event has everything you need. There will be live music, silent discos, food stalls, an outdoor cinema and even a waterslide. What more do you want?
The event will be on Saturday July 22 at Alexandra Palace which is located between Wood Green and Muswell Hill. The festival is family friendly and free for the most part (there are some performances or activities for which you need tickets).
Hopefully it will be a beautiful sunny day for this one as I don't think anyone will be too keen for an open air cinema or a ride down the water slide on a rainy day.
Spearhead Records Boat Party
This yearly event is always one to look out for. Drum and bass record label Spearhead Records will be hosting an eclectic lineup of DJ's and MC's including Commix and BCee.
As the title suggests, this will be happening on a boat on the Thames so think twice if you easily get seasick. However if you love drum and bass music, boat cruises, festivals and drinking in the sun then make sure you don't miss the boat.
It's going to be on July 8.
Notting Hill Carnival
The Notting Hill Carnival has been happening since 1966, which was a good year for England all around.  It is one of the largest street festivals in the world as it attracts more than a million people. You can expect a lot of dancing, food, extravagant costumes and Caribbean music. It is a free two-day party on the streets of London and the parade is amazing. The carnival will be on August 27-28.
These are just a few of the many parties and festivals taking place this summer in London, so be sure to check back with us at Felix Magazine as we have a whole section dedicated to cool things to see and do in London.
By Dominic Luca