The ridiculous surge in Premier League transfer prices means some pretty average players can cost crazy amounts of money, so finding a hidden gem at a cheap price has become harder than ever. Let's take a look at which players have proved to be bargains.
Mohamed Salah
Although Salah cost Liverpool just over £36m, the Egyptian quickly justified that price.
The ex-Chelsea man was labelled a flop when he left England for Italy a few years ago and began to rebuild his career with Roma and Fiorentina.
Since arriving at Anfield he has produced seven goals and two assists in 11 league games. His price tag may look hefty but in the current climate Salah ranks among the bargains, especially when Roberto Firmino hasn't been firing for the Reds.
Salah has quickly become a favourite of the fans and if his goal scoring run continues he will end up a legend at the Merseyside club. Only Sergio Aguero and Harry Kane, with eight goals apiece, are ahead of his Premier League tally this season, so I think it's safe to say that Liverpool got a good deal.
Richarlison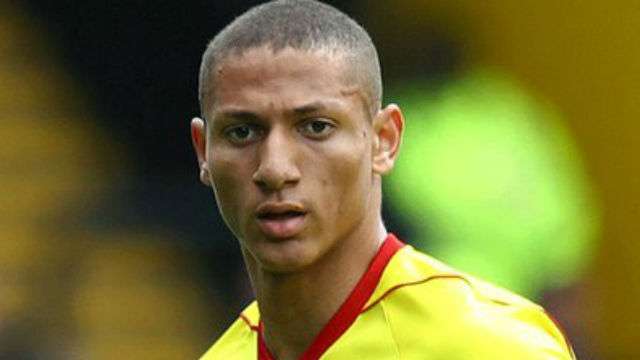 Brazilian Richarlison has proved a smart bit of business for Watford, which signed him for a fee of about £11.5m.
The winger has four goals and two assists in 11 league games and has been more than a handful for oppositions.
The 20-year-old could prove to be a fantastic long-term investment by the Hornets, who will probably look to cash in on him if he maintains his form until the end of the season as the likes of Spurs are already interested in him.
The speedy youngster has covered more ground than any other left-sided player in the league this season.
Mikel Merino
There's a long line of Spanish midfielders who have succeeded in the Premier League and Merino is set to join them if his form continues.
The 21-year-old  signed for Newcastle United from Borussia Dortmund for only about £3.5m, suggesting he isn't a top-class player given that fans tend to judge players by their price tags.
The central midfielder has an average pass range of about 18 metres (forward passes only) which is pretty impressive as it displays his desire to attack at a time when the fashion is for sideways passers in midfield.
Ederson
Ederson is another player you would not expect to be among the bargains. When Manchester City paid just over £34m for his signature it was a Premier League record that made him the most expensive keeper in history apart from the legendary Gianluigi Buffon at Juventus.
But Ederson has proved it was money well spent. City's previous main man Joe Hart is now leaking goals at West Ham while his replacement has conceded just six times in 10 games.
I am a firm believer that you don't win league titles with average goal keepers, which has been a problem for the likes of Liverpool and Arsenal, so the Brazilian's purchase may end up as City's shrewdest deal of the summer.
Aaron Mooy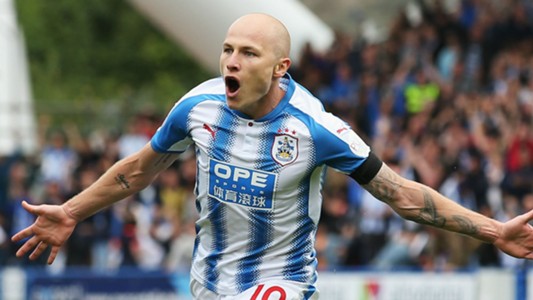 Huddersfield Town has had a dream start to its life in the Premier League with Mooy being the main man behind almost everything good that happens going forward.
The 27-year-old midfielder helped Huddersfield win promotion during a spell on loan from Manchester City and his price tag of £12m was the most ever paid by the Yorskhire club and the most ever paid for an Australian player.
He has two goals in 11 games but more importantly a pass accuracy rate of 81% which has helped him to create 14 chances including one assist, which is more than any other player in his team. If Huddersfield is to stay up this season then Mooy will have a big part to play in it.
by Nubaid Haroon
YouTube: https://m.youtube.com/channel/UCtMg-fWm7awR41vM1GhVOkA  Twitter: twitter.com/rambofyi