We're only six weeks into the Premier League season but some players, managers and whole clubs are already misfiring badly. So who is having a shocker in 2017-18?
Crystal Palace
I still can't work out how you can sack a manager after just four games in charge. It's almost as if they brought in Frank De Boer simply to get rid of him at the first opportunity and make a fuss about English managers needing opportunities.
Palace's chairman made a big deal of that and then hired 70-year-old Roy Hodgson. It is also a mystery why they would appoint a manager who became a meme during his time as England boss and has since made a fool of himself on television. It's as if Palace is deliberately trying to become the laughing stock of the league.
Right now, it's working as the club is misfiring so badly that it has failed to score a single goal in the first six games of the season.
Jurgen Klopp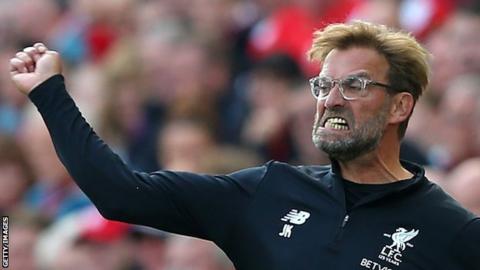 Some Liverpool fans already want Klopp out and probably with good reason. The ex-Dortmund boss now has a worse record than Brendan Rodgers did at this point in his stay as the Reds' manager.
The German has also been heavily criticised for not securing a signing in defence who could make a real impact, having chased Virgil Van Dijk all summer without success, and fans are now starting to question why he didn't look elsewhere. The Merseyside outfit's performances have not been impressive and off the pitch Klopp doesn't seem to be handling himself very well.
His interviews have become very similar over time and fans are starting to question whether his ability to talk and pump his chest is all just a façade to cover up for his team's results.
Joe Hart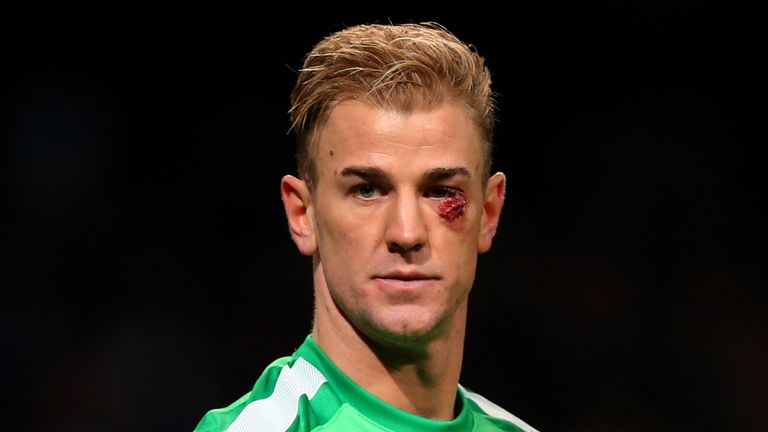 Somehow he's managing to keep his status as England's number one goalkeeper but there's no hiding from the fact that Hart had such a torrid season in Italy that Torino couldn't wait to ship him back to England.
West Ham has matched Crystal Palace in conceding a league-worst 13 goals in six games, and Hart hasn't looked very reassuring as the Hammers' keeper. His distribution seems to have got worse since Pep Guardiola pointed out that he's not good enough with his feet, and more recently there has been some discussion about the fact that he concedes many more goals to his left than his right.
The ex-Manchester City man seems to have been exposed and he is in danger of becoming the next Robert Green-type player remembered him for all the wrong reasons.
Arsene Wenger
As far as managers go, there are not many who can leave you speechless the way Wenger does. His baffling team selection against Liverpool, leaving out new signings Sead Kolasinac and Alexandre Lacazette, cost his side three points and they were on the wrong end of an absolute thumping at Anfield.
The long-term Gunners boss made some comments during his press conference in the lead-up to the Chelsea game that left fans raging as he noted that their London rivals had more quality in their squad in recent times.
He's pretty much having a nightmare time as manager of Arsenal and it could be a horribly long season for the North London club.
Ronald Koeman/ Everton
Some of the signings Everton made during the summer started to convince fans the club would make a serious challenge for the top four or five positions in the league but the start to the season suggests otherwise.
Koeman's strategy is misfiring and the whole team looks lost on the pitch having conceded 11 goals already this campaign despite spending £60m on two defensive recruits, Jordan Pickford and Michael Keane.
A turnaround is needed fast or we could be seeing a second Dutchman leaving the Premier League pretty soon.
By Nubaid Haroon
YouTube: https://m.youtube.com/channel/UCtMg-fWm7awR41vM1GhVOkA  Twitter: twitter.com/rambofyi