Another enthralling weekend of Premier League football has passed by with Manchester City extending its lead at the top of the table ahead of Manchester United. The chase for the top four has intensified and the bottom three has had a little shake up but five things became very clear this week in round 11.
Lukaku has a nosebleed in big games
Romelu Lukaku's record against the top six is falarmingly poor and since his arrival at Manchester United he has so far failed to score against Spurs, Liverpool and Chelsea.
Despite scoring seven in as many games at the start of the campaign, the Belgian striker touched the ball inside the box just three times against Spurs, four against Liverpool and this weekend managed it eight times against the Blues.
The lack of service may be something that United fans can defend him with but he doesn't appear to struggle against the smaller clubs no matter how many chances he gets.
Even when he was at Everton Lukaku had a terrible record against higher-ranked teams and it looks as though his nosebleed is going to continue.
Ozil's gone missing
Mesut Ozil may be following in the footsteps of Lukaku in terms of poor performances in big games after his appalling display against league leaders City.
The Germany midfielder has provided three assists in his last 13 games against the top four (Spurs, United, City, Chelsea) and has scored just twice.
Aside from his poor display in round 11, the Arsenal man is struggling for form and has been inconsistent for a long while.
During the City game he was seen throwing his arms in the air, which isn't the first time this campaign. The Gunners need the old Ozil back otherwise they would be better off without him.
Chelsea rejects can be top class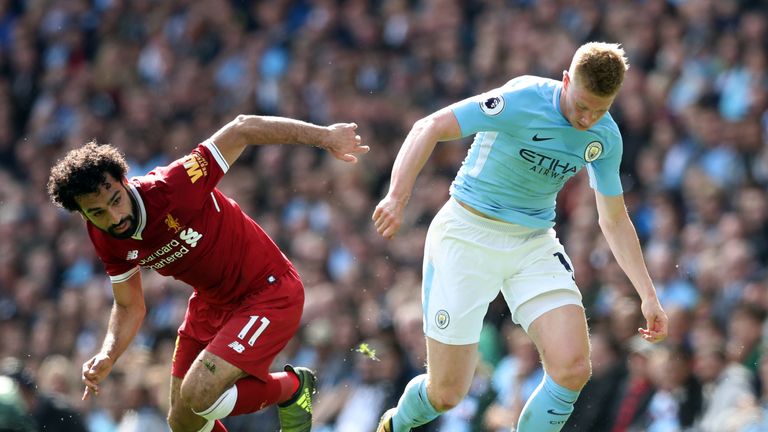 Mohamed Salah popped up with a double this weekend for Liverpool in an away 3-1 win over West Ham and took his season tally up to 12.
His wonderful form has been matched by very few players this season but another ex-Chelsea player Kevin De Bruyne has also been exceptional.
The pair both starred in round 11 and they join a list full of Blues "rejects" who have left the club then turned out to be better than anybody ever imagined. Steven Gerrard believes the Egyptian forward might win the Golden Boot this season.
Spurs might be the real deal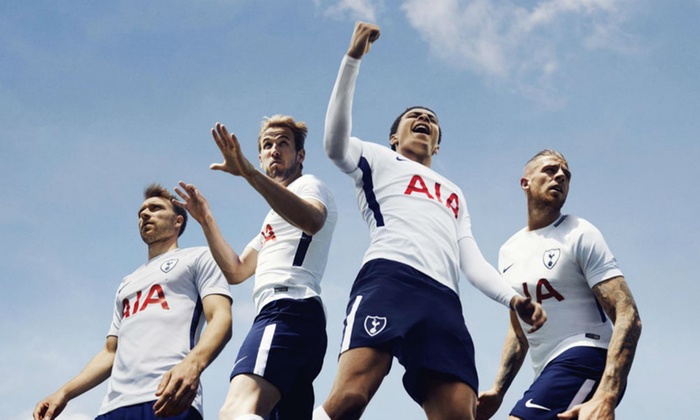 Spurs stunned Real Madrid at Wembley during their midweek Champions League group game and followed it up with a champions-esque performance to outdo Crystal Palace despite looking very tired.
Mauricio Pochettino demanded that his players keep the run going as his side battled to the final whistle to hold off an impressive Palace display.
The London club are even on points with United behind City but their performances are closer to those of the rampant City and ex-champions Chelsea than of a side battling for a spot in the top four.
Sean Dyche is a mini-Jose
Sean Dyche's Burnley continued its wonderful run of form in round 11 with an away victory over Southampton.
Dyche follows a similar strategy to Jose Mourinho's "park the bus" format of play with tight marking and a packed midfield, and his team generally plays on the counter attack or wins a game with one goal.
The Portuguese boss has previously praised the ex-Watford boss for his style of management. With Everton searching for a new manager I would assume that Dyche is near the top of their list and it could be the beginning of a huge career for the Englishman, tracing a similar rise to the start of Mourinho's career.
by Nubaid Haroon
YouTube: https://m.youtube.com/channel/UCtMg-fWm7awR41vM1GhVOkA  Twitter: twitter.com/rambofyi