The question is why are England just not up the snuff in the world stages of football when they always have had the talent.
They were three of the greatest midfielders ever to play in the Premier League but Paul Scholes, Frank Lampard and Steven Gerrard couldn't seem to play alongside each other for their country.
The truth is that England failed them and they're not the only ones. Let's take a look at how England could have got better value out of some of their former players.
Paul Scholes
It seemed as though Scholes could do it for club but not country. He never looked as committed in an England shirt as he did at ManU, where he was surrounded by best mates and managed by father figure Sir Alex Ferguson.
I blame Ferguson, as the legendary manager tried to reserve his players' energy levels for league games with several ex-players revealing that the Scotsman used to advise them to take it easy in international games.
England managers should have responded by dropping Scholes or at least threatening to, in an attempt to put some pressure on him.
Lampard & Gerrard
They are often mentioned as a pair and I will go along with that. Each was a wonderful player in his own way for his club but neither delivered for England because no manager forced them to adapt their games.
At Chelsea Lampard was known for scoring goals with his late runs into the box while Liverpool revered Gerrard for his ability to do pretty much everything.
Rafa Benitez proved that the Liverpool captain could be just as valuable to the team playing off the right-hand side of a midfield diamond and that is what every England manager should have forced on him to allow Lampard to have more freedom.
Stan Collymore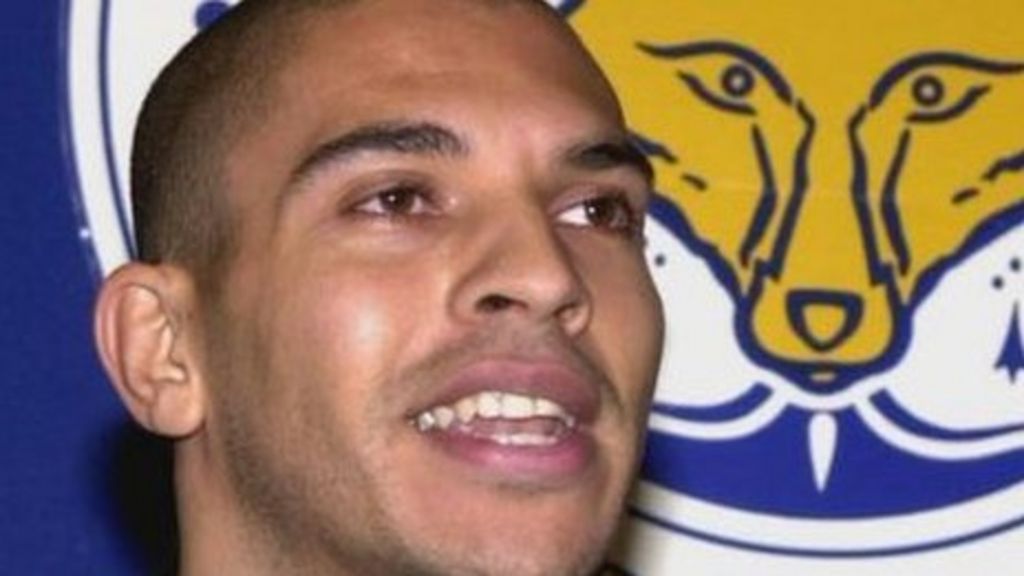 Collymore was naturally gifted and judging by his time at Southend and Nottingham Forest he could have become one of the best players the Premier League has seen.
He was a bully on the pitch with zero fear and had the potential to out-do England's top strikers of the day but his immaturity and problems off the pitch cost him the chance to become a legend.
He needed spoon-feeding and if an English manager had been firm enough to whip him into shape, we may have seen the best of him.
Robbie Fowler
Fowler averaged a goal every two games throughout his career, no matter where he went or who he played for yet he managed to play just 26 times for England.
The striker had a great partnership at Liverpool with Michael Owen but they played together only once for England, which may have been his problem.
Due to his somewhat frantic personality it was often said that Fowler failed to get along with his international teammates so having a club teammate nearby probably would've helped him.
Matt Le Tissier
Fans tend to be on one of two sides when it comes to Le Tissier. One camp reckons he was a genius who was wasted by many England managers.
The others think he was just a big figure at a mediocre club and I would have to agree with that.
Le Tiss was one of those players who always need to feel that they are the main man and if one of his England managers had indulged him by partly building the team around him we might have seen his immense talent at international level.
Paul Gascoigne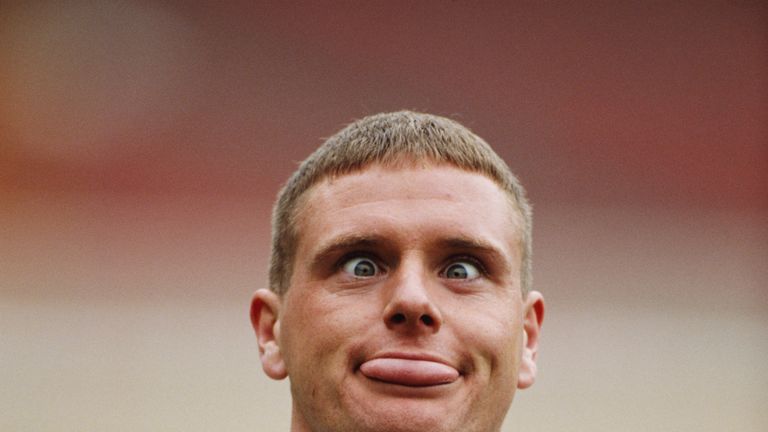 He had the potential to become England's greatest player ever. The things Gascoigne did on the pitch in his prime were unheard of and unseen; he was the Ronaldinho of England.
Despite having so many mental health issues off the pitch, Gazza still created unforgettable moments for club and country. As with Collymore, his decline might have been avoided if an England manager had given him the support he needed, which just might have made him the best-ever English player.
Time and again the England set-up failed to provide the support and special attention that some of these players needed, a shortcoming that may go a long way to explaining why the country has failed on so many occasions in the big competitions.
by Nubaid Haroon
YouTube: https://m.youtube.com/channel/UCtMg-fWm7awR41vM1GhVOkA  Twitter: twitter.com/rambofyi