For the record, I want to state that I like Kanye West's music. His narrative from "The College Dropout" and "Late Registration" resonated with me as a child. I was angry at white dominance as a teenager and I still am as a young adult, so I have always found that West had strong values and a bit of wisdom to pass on. As I've gotten older and West's ego has grown exponentially, his attitude has started to vex me.
His brand Yeezy is an encapsulation of that ego and I wish his brand reflected his values and beliefs of 13 years ago. If we take a second to think about what West's fashion label stands for then in theory we should all love it. It promotes racial diversity in its shows,  celebrates street culture and to some extent even encourages gender fluidity. Having said all that, I think Yeezy is a fashion fraud.
Kanye has condemned the prices of luxury clothes in many interviews since launching his own line, (see image of his fashion launch) saying that he doesn't want kids saving up to buy a piece of clothing to become part of this fashion cycle. I completely agree with those statements but the brand is the complete antithesis of what the rapper supposedly stands for.
What is affordable about charging prices for his clothes that compete with Margiela prices? At what point did street-wear become so expensive and such a financial burden on the masses? No one I know wants to buy a simple black swimsuit (literally called "basic" on the website) for $425 or a plain grey hoody for $325.
I am not suggesting that Kanye should go off to Third World countries to have his products made as cheaply as possible but if he wants to stay true to his word, then his pricing strategy doesn't reach his target consumer. If another up-and-coming designer tried to pull this they would face an immediate backlash for being hypocritical and unoriginal, and probably wouldn't make it past a few seasons.
But Kanye has his name to fall back on and to draw in the cash flow. That is a large reason why I dislike the brand. If the collections were ground-breaking I could understand them selling out within seconds of being released but for over-priced basic street-wear the only reason why people buy into this is for the prestige behind the name.
I can break down the collection and explain why these pieces aren't worth their retail prices. Firstly, a $300 ordinary grey hoodie from Yeezy is made from 100% cotton. For this price, the cotton should be organic. Smaller brands with more complicated designs use organic cotton and their price point is still lower than this. For a basic swimsuit you have to pay $425 which is probably more expensive than the holiday on which you will be wearing it. It's made from 80% nylon and 20% spandex and those are both cheap fabrics to buy.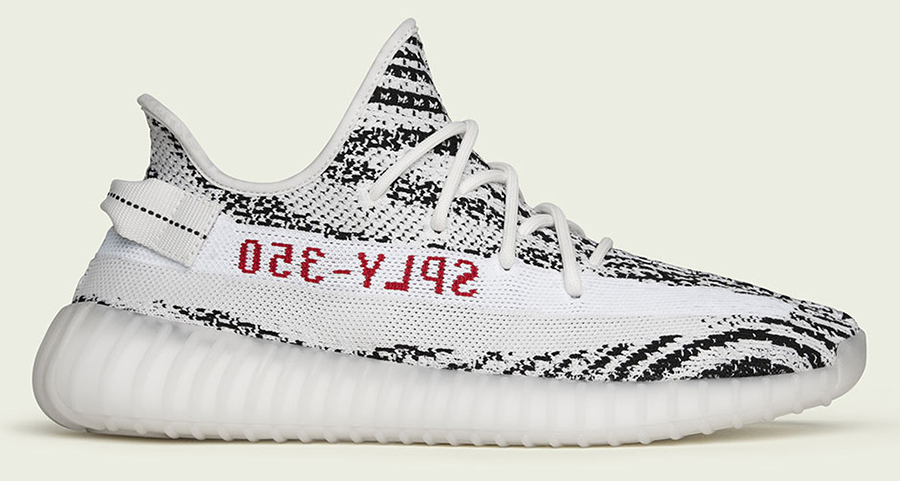 There's no cool print on any of the products, which is a premium that a lot of people pay for in brands and why some luxury items come with this price tag. Some hypebeasts are splashing out on very basic "premium" products that don't actually cost that much to produce. Shoes are more expensive to produce than these clothes because leather, shoe lasts and heel moulds eat into the prices a lot so I will give him some slack there.
The only thing I have to say is that for this price there had better be some incredible comfort and quality. But I'm not banking on it, having seen some of the women's shoes literally break during the launch of Yeezy Season 4 and many models limping and walking barefoot during the show. From my observation, the quality definitely doesn't match the price.
I understand that Kanye and the Kardashians have become icons who symbolise a certain lifestyle to many of their fans but I personally cannot fathom spending this much money on basic fabrics just to get a taste of their fame. If you have a sewing machine or know someone who knows basic pattern cutting and sewing skills, you can get the same quality for a fraction of the price.
Don't follow the uninspired crowd. By Aly Blanchette